13U
Directors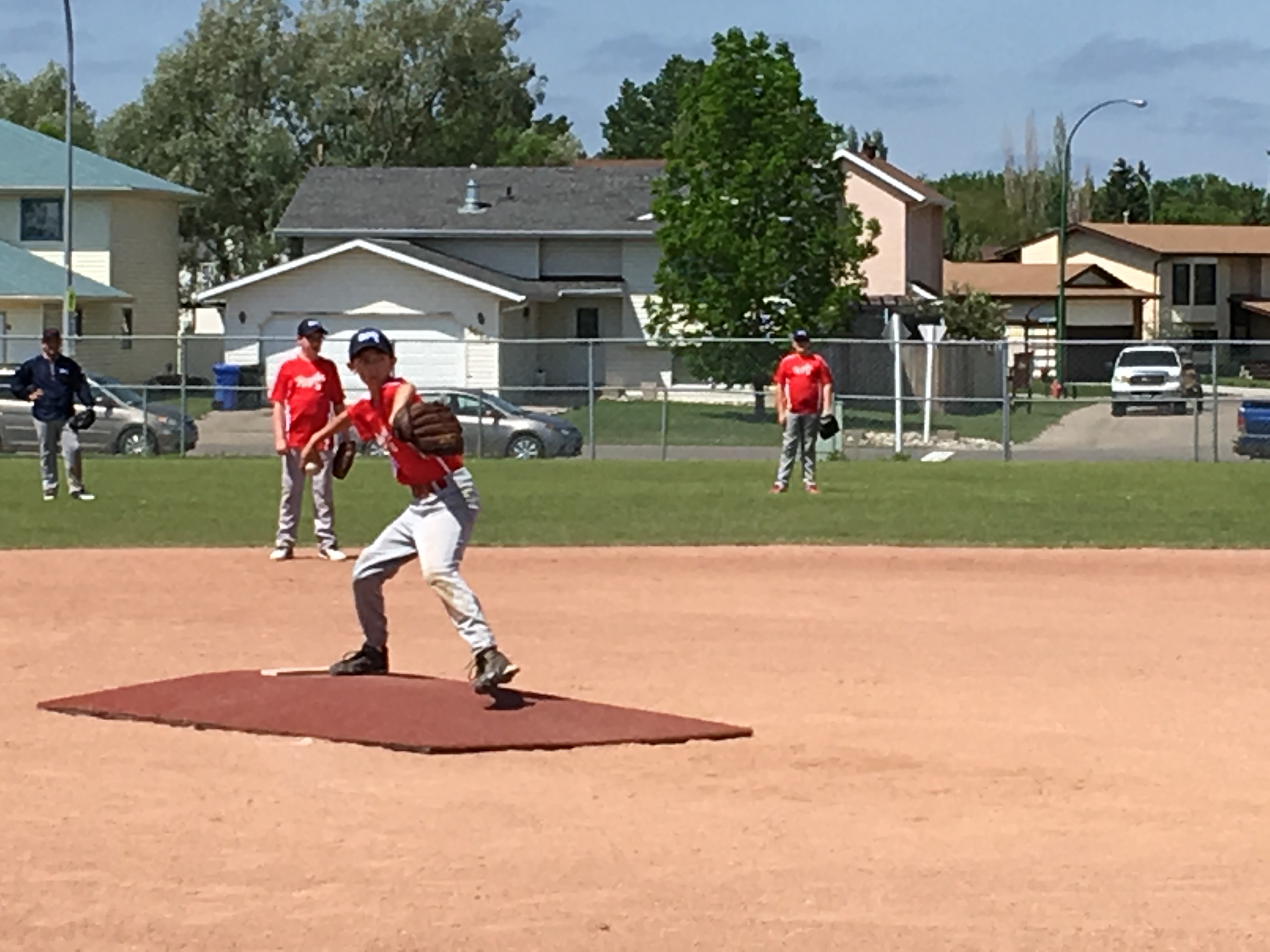 Game Days: Monday and Wednesdays
Fee: $325.00

This is a developmental and recreational league for players, coaches, and umpires where having fun as well as development of individual player skills and team social skills are priority to ensure everyone involved enjoys their baseball experience. Teams consist of 10-12 players.
Teams are on the field 3 times a week with two games per week on Mondays and Wednesdays and one practice. Practice days are at the discretion of the coach. The season begins the first week of May, weather permitting and ends at the end of June with a playoff tournament. The season is completed before the end of the school year.
13U player born 2007-08
SBA rules and pitch count are used.
Games are played at Crescent acres
Players need Baseball pants, glove, helmet, bat, cleats and a water bottle.
PAMBA plans to host a mid-season weekend tournament for the 13U division with out of city teams attending.
13U Provincial Team
This opportunity is for House League U13 players with better than average abilities, looking for additional practices, coaching, tournament play and entry into the Provincial Level playoffs in July. Tryouts for the provincial team will be held in late winter. An email will be sent with notification of tryout date(s)
Extra fees will apply, as this team(s) will also be creating a team budget. Travel is required. The team will enter into various tournaments in May, June and July.
If there is enough interest from both players and coaches a second team will be considered.