Umpire clinic
---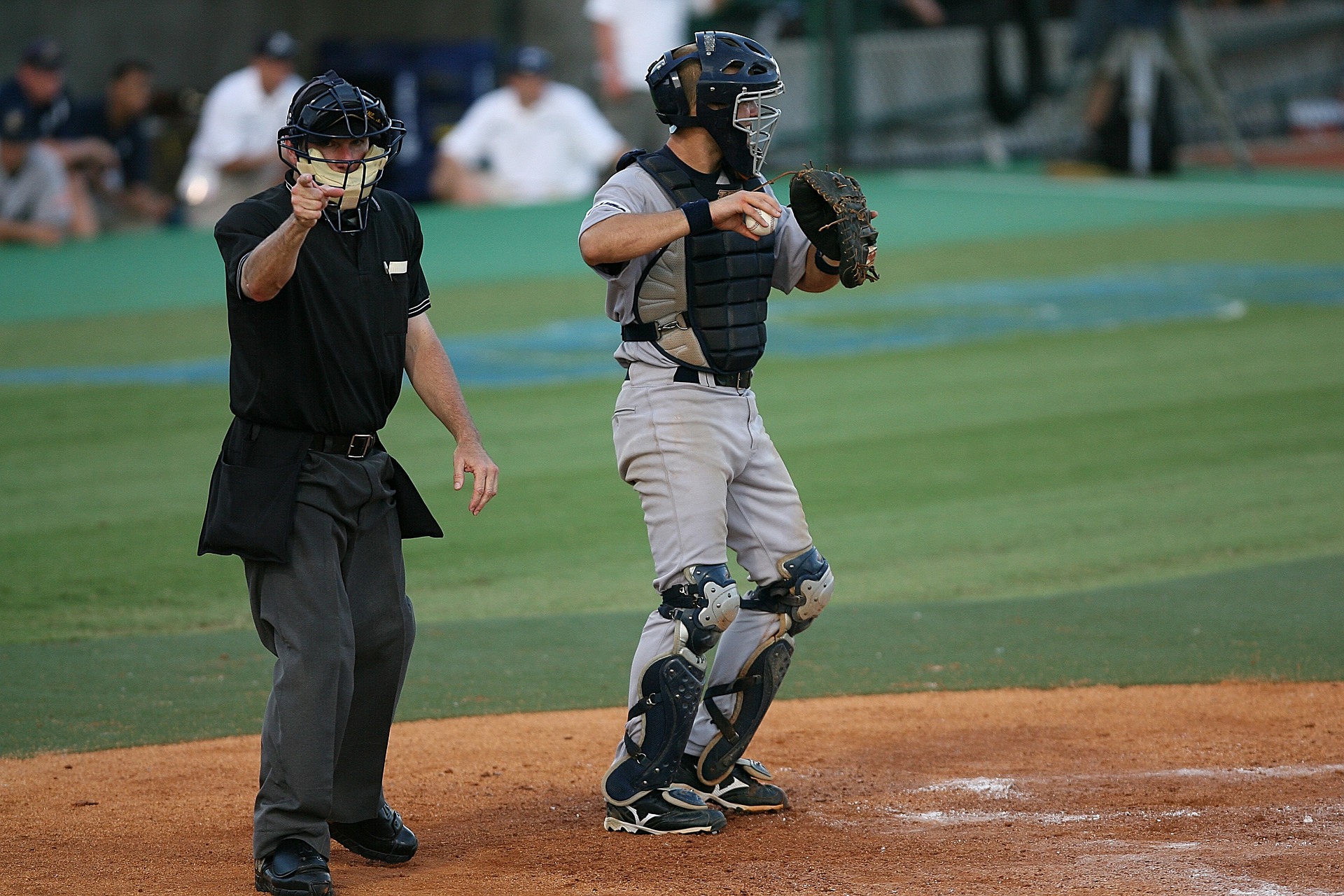 Umpires Needed!
Now Hiring Umpires! TRAINING COURSE IS SATURDAY MARCH 26th
If your child plays in 13U, 15U, or 18U we're asking for your help to encourage them to become an umpire. Anyone turning 12 years old this year or older are able to umpire...
Umpiring is a lot of fun, and a great way to earn some extra spending money (umpires get paid between $30.00 and $50.00 per game, depending on the division they are umpiring for) And for the competitive player it's a great way to see the game from how an umpire sees it. It also looks great on a resume!
We operate our league as a safe place for our kids to grow and develop and have zero tolerance for abuse toward umpires. Your umpires will be supported by the coaching staff.
The schedule is flexible - they can ump as much or as little as they would like.
We're also encourage adults (parents, grandparents, aunts and uncles) who love the game of baseball and would like to help us out, take the course and become an umpire.
To umpire, they must register and take the umpire training course on Saturday March 26 at the Lakeland Sports Council Building at Prime Ministers Park.
This course is paid for by PAMBA.
Returning umpires must register to re-certify their credentials
Here's what you need to do. It's a 2 step process.
Step 1: Send an email to umpire@paminorbaseball.com indicating that they are registering for the clinic.
Step 2: goto http://baseballsaskumpires.rampregistrations.com/ and fill out the umpire registration form.
This umpire clinic will be IN-PERSON at the Sports Council Building on March 26th starting at 8:30am.
Class room instruction (9am - 11:30am)
Lunch (11:30 - 12pm)
Classroom Session (12-4pm)
Thank-you for your help making the 2022 baseball season a fun and successful!
Heather Bourdon
Umpire Coordinator