Umpire clinic
---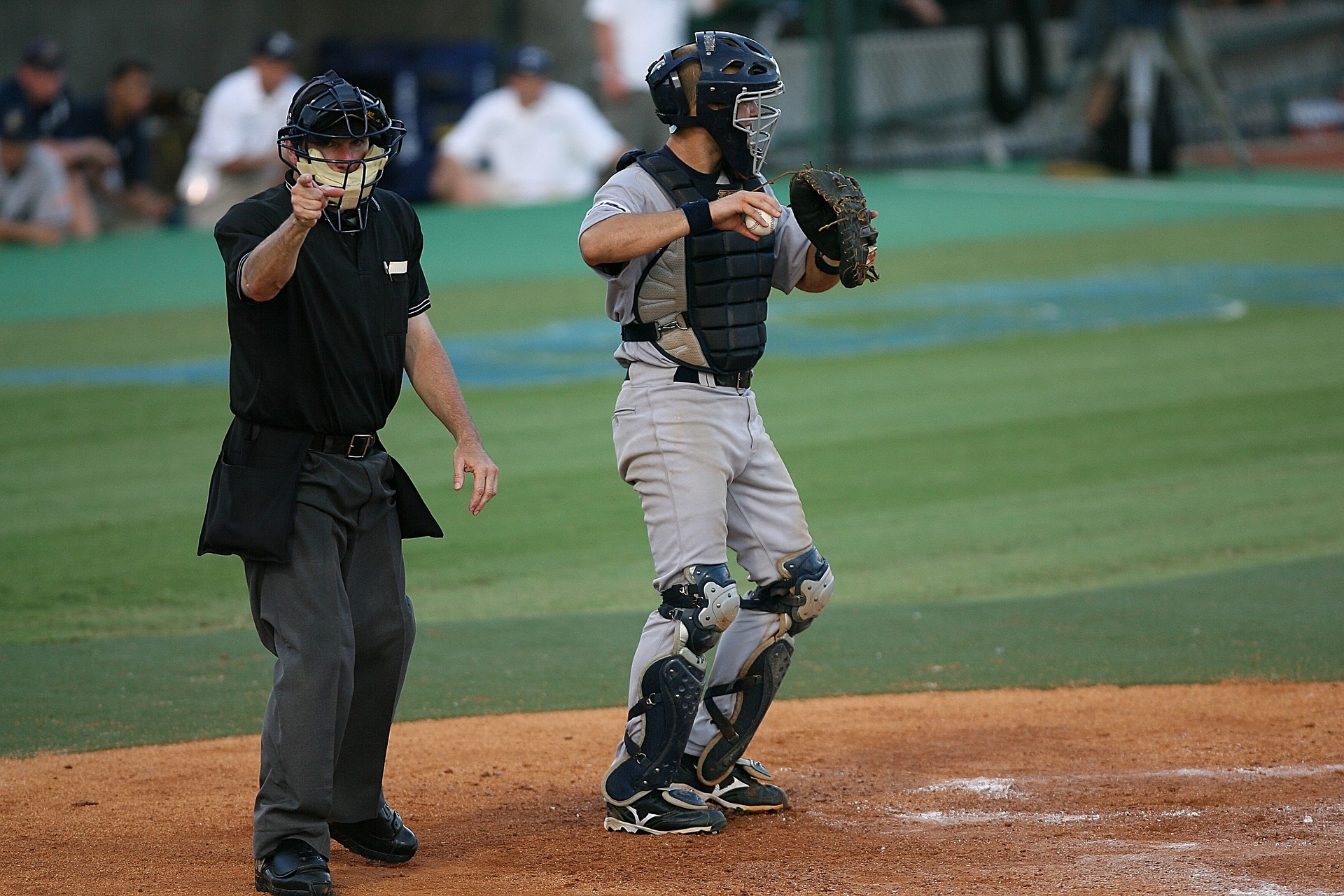 Umpires Needed!
Attention baseball players, parents and grandparents! We are looking for umpires!
The reopening plan for Saskatchewan has been unveiled and there is growing optimism that there may actually be a Baseball season in Saskatchewan.
Whatever season we do end up having in Saskatchewan will not be able to be played without umpires. So, this year, the Baseball Sask Umpires Division has developed a plan for registering and training umpires in the new Covid-19 reality so when we can get back on the field there are umpires ready to allow games to be played.
We are hiring plate and base umpires for all divisions.
Anyone 12 years old or over are able to umpire. It is a lot of fun, and a great way to earn some extra spending money (umpires get paid between $30.00 and $50.00 per game, depending on the division you are umpiring for).
The schedule is flexible - you can ump as much or as little as you would like.
For anyone who wants to umpire, you must register and take the NEW online umpire training course. This course is paid for by PAMBA.

All new and returning umpires must register to be a certified umpire.
Here's what you need to know:
1) If you are a new umpire or a second-year umpire who attended their first level 1 clinic last year, you will register for a LEVEL 1 clinic.
2) If you have attended at least 2 years of Level 1 clinics or you have previously attended 1 or 2 level 2 clinics (so you are a 3rd, 4th or 5th year umpire) you may register for a Level 2 clinic.
Register by sending an email to umpire@paminorbaseball.com with the following information.
-First & Last Name
-Mailing address with Postal Code
-Phone Number
-Email address
-what level of clinic you are registering for
Once registered you may proceed to take the course.
The Instructional Course is Available by clicking on the links below:
DOWNLOAD YOUR INSTRUCTIONAL WORKBOOK HERE:
The clinics will take some time to get through as they involve videos as well as working through a workbook, just like you normally would at an umpire clinic.
You do not have to complete the clinic in one sitting, you can break up the learning into several smaller pieces if you wish. The expectation is that you complete the material before the season begins. This is important for your development as an umpire and so you can excel on the field. Course conductors in the province worked very hard to develop these materials for your learning, so please complete them.
Candice Krip
PAMBA Umpire Coordinator