Umpire clinic
---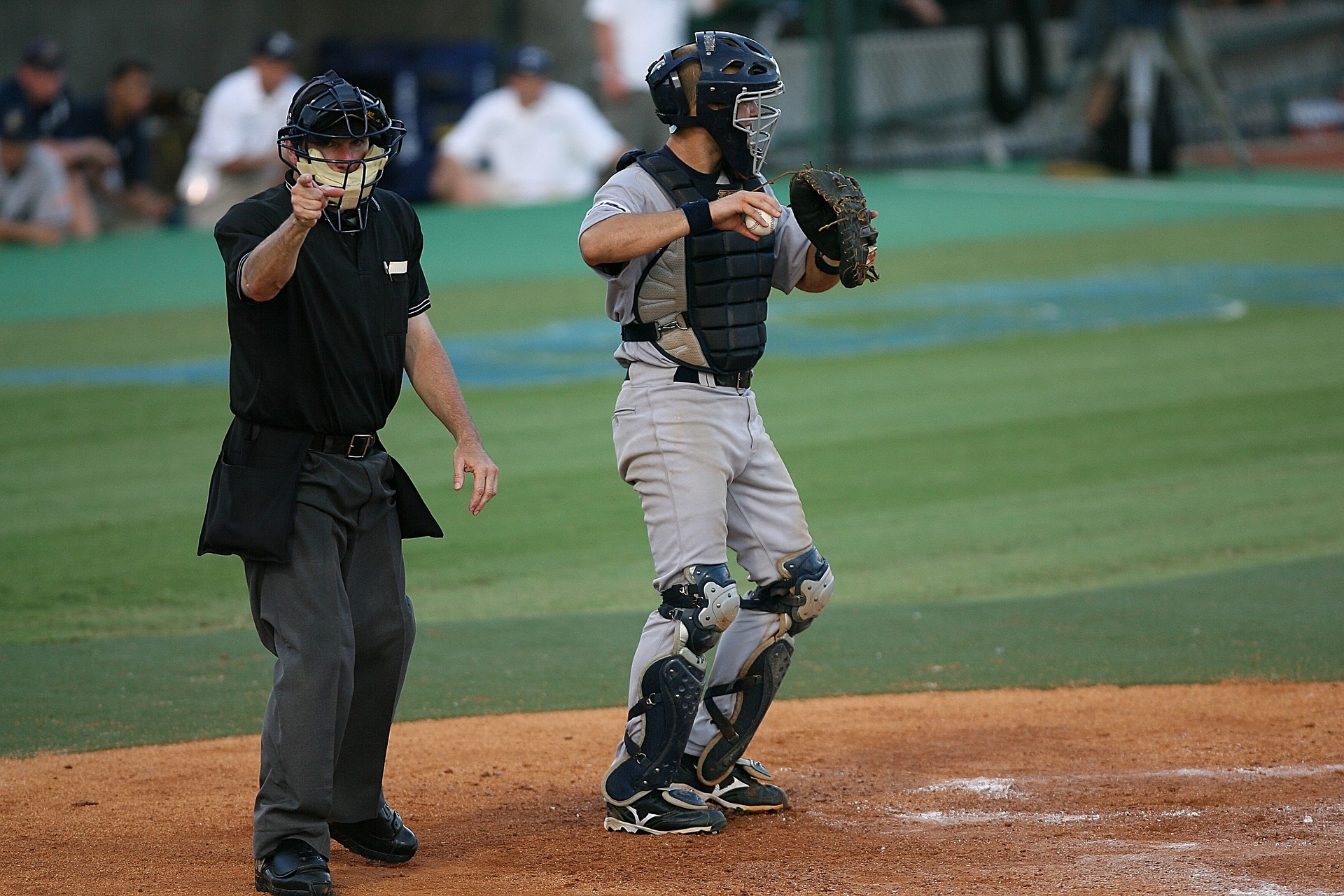 Umpires Needed!
Attention baseball players and parents!
The 2020 baseball season is fast approaching. We are looking for plate and base umpires for all divisions.
Anyone 12 years old or over are able to umpire. It is a lot of fun, and a great way to earn some extra spending money (umpires get paid between $30.00 and $50.00 per game, depending on the division you are umpiring for).
The schedule is flexible - you can ump as much or as little as you would like.
For anyone who wants to umpire, you must attend the umpire clinic in on Saturday April 18th, 2020.

Register by sending an email to umpire@paminorbaseball.com with your name and contact number.
For the clinic, bring the following items:
pen
lunch/water
glove
gym shoes
Candice Krip
PAMBA Umpire Coordinator