18U
Directors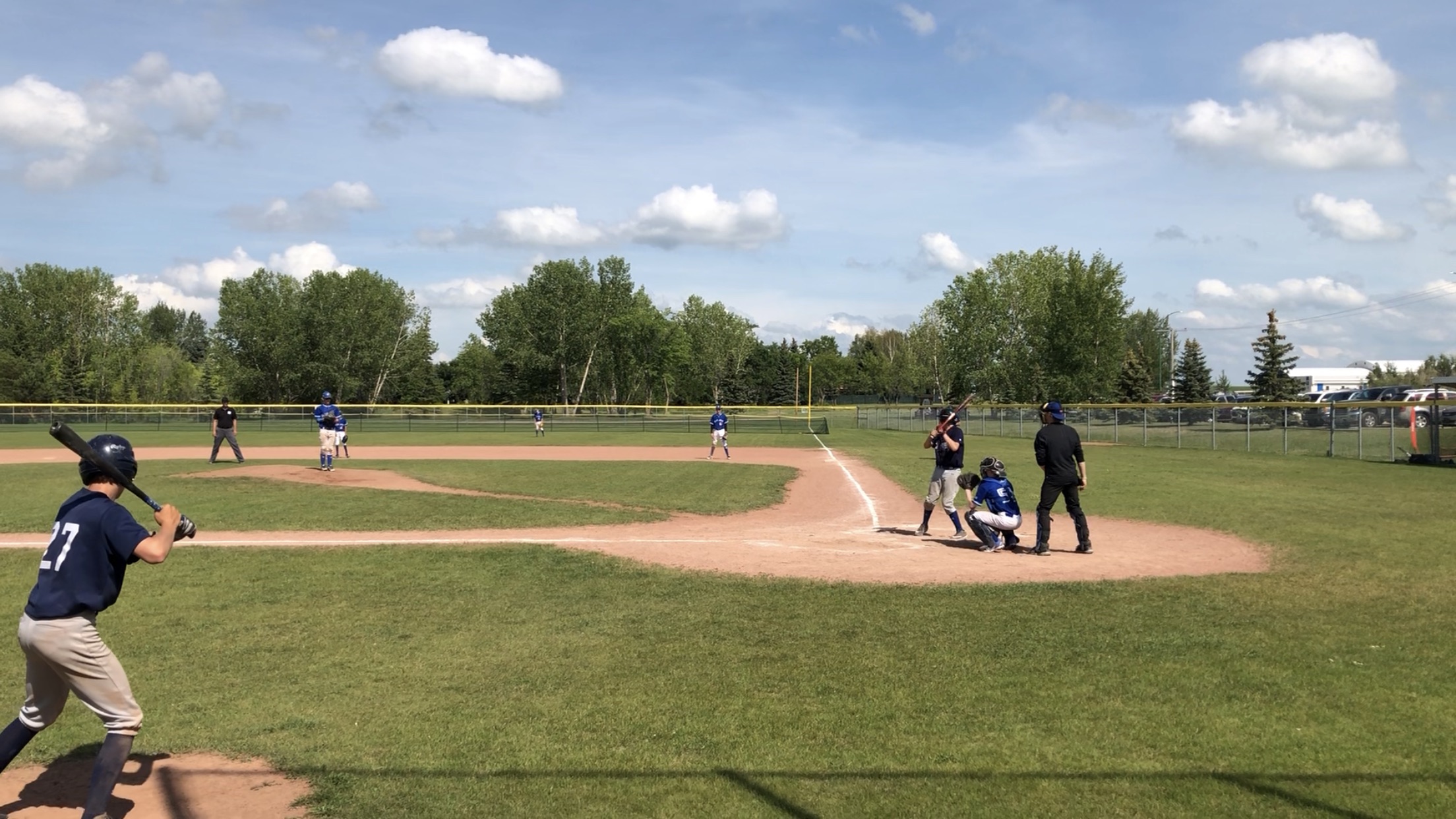 18U players born 2002-04
Fee: $225.00

PAMBA plans to have an 18U house league that plays in Prince Albert playing one game per week as long as we have enough players.
18U may play with the new men's league if numbers are low.
SBA rules and pitch count are used.
Games will be played at Andy Zwack. The tentative game day will be Wednesdays.
Players need Baseball pants, glove, helmet, bat, cleats and a water bottle.
Financial Assistance available through:
18U Provincial Team (No Provincial Team in 2020)

This opportunity is for House League 18U players with better than average abilities, looking for additional practices, coaching, game play and entry into SBA Provincial playoffs in July.
This team will play in the Sask Premier AA Baseball League. They will play 22 regular season games (11 home-11 away) throughout May and June plus a end of season league tournament. This team will represent Prince Albert at Provincials.
Tryouts for the Provincial Team will be held in late winter/ early spring. An email will be sent with notification of tryout date(s)
Extra fees will apply, as this team(s) will also be creating a team budget. Travel is required.