Baseball Instructional Videos
---
---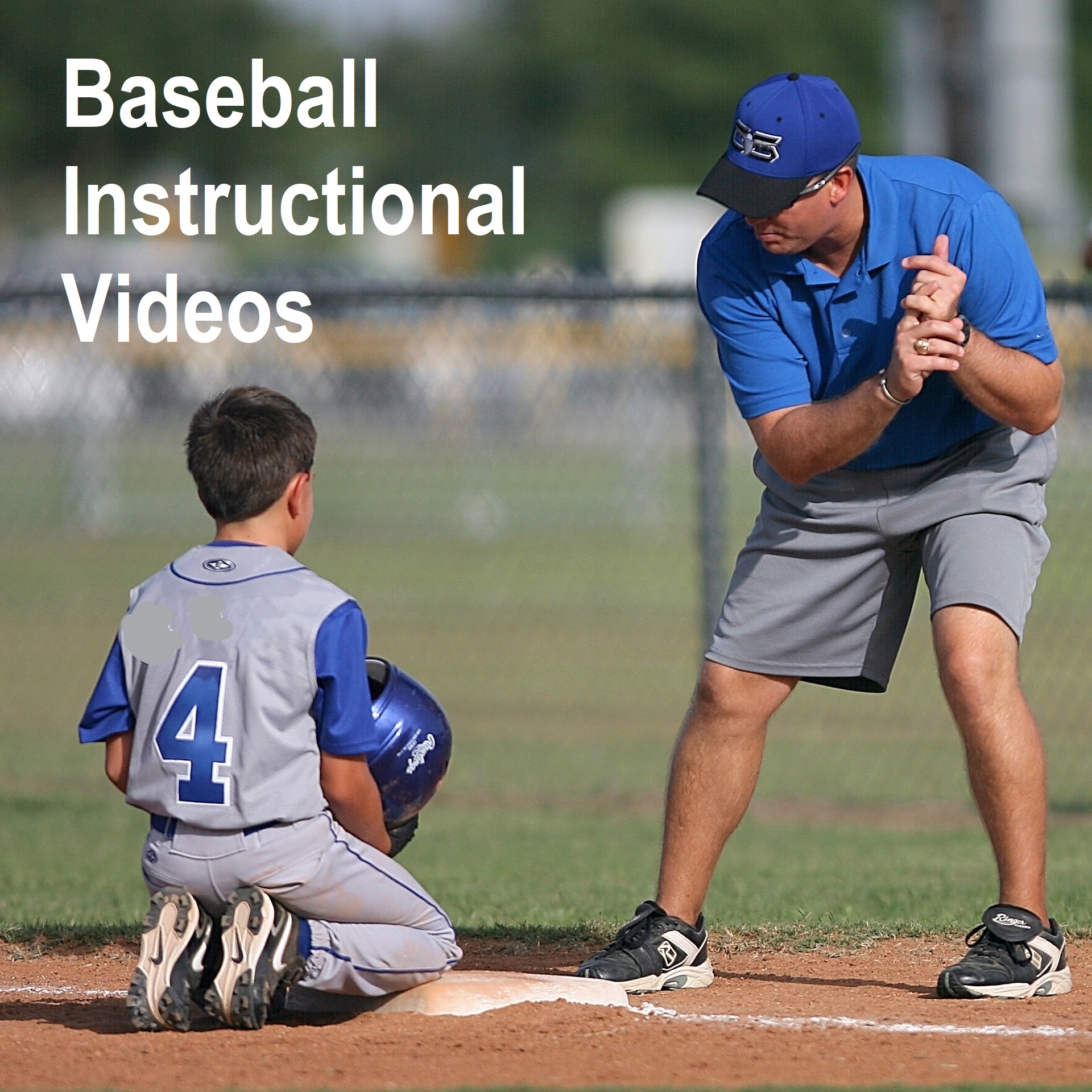 ---
Hopefully the weather will soon change and you'll be able to get out into the back yard a start throwing the ball.
Baseball Canada has produced a series of instructional video on all aspects of skill development. Check out these videos.
This is a great way for parents to engage your players, one on one, while adhering to social distancing protocols.