New men's league is Here!!!!
---
---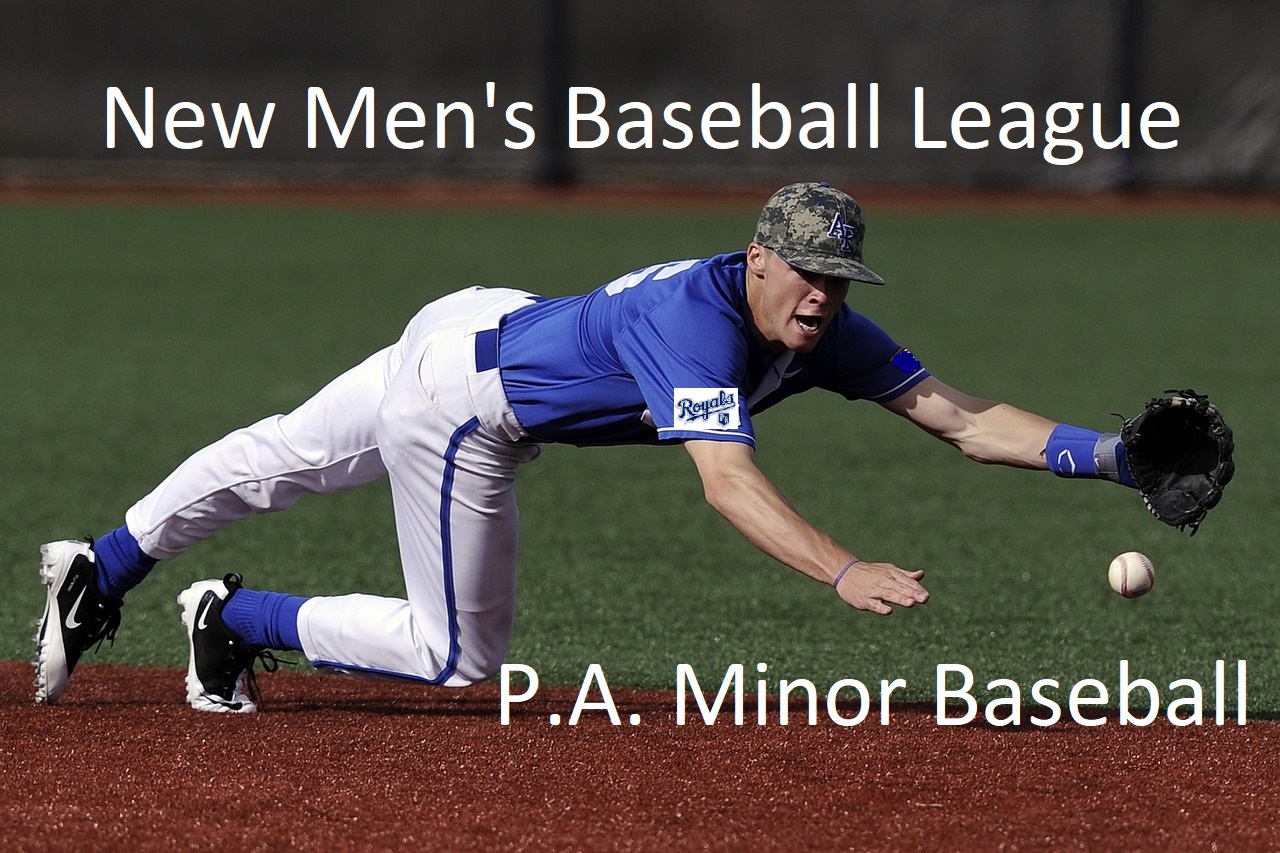 ---
Attention Baseball Dads!
You loved playing baseball as a kid…then life happened! You grew up, got a job, a wife, kids and now maybe even grand kids. But you miss those days: Hearing the crack of the bat, stealing second, sliding home...the cheers from the stands and the camaraderie with the guys on the bench!
Yes! You can play baseball again too!
Prince Albert Minor Baseball is excited to announce the creation of a new men's league. The Highway 2 Baseball League will have teams from Arborfield, Carrot River, Birch hills, Humboldt/ Marysburg and P.A.
The men's league is open to anyone 18 and older.
Season will run from Mid June till 1st week of August. We will have an 8 game season then a playoff.
The fee: $150.00.
This league is for the casual player who wants to play real baseball.
Do you know anyone who might be interested in playing? Let them know!
Have any questions? Go to www.paminorbaseball.com or contact Lance Alexander at l.alexander@sasktel.net