The 2020 Baseball Season Will Start In Phase 4 of the Reopen Sask plan!!!! Registration has been Extended!
---
---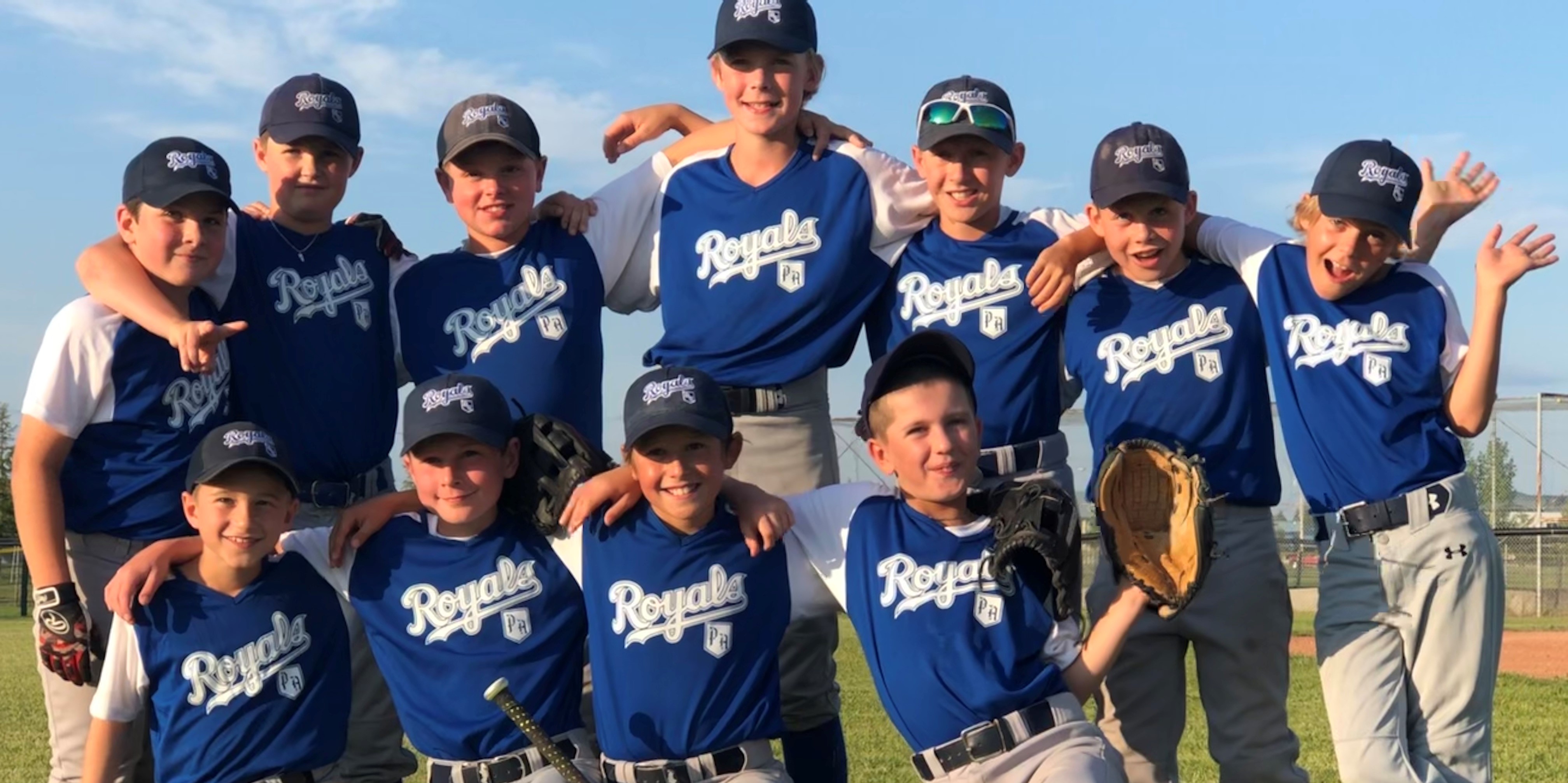 ---
Baseball Sask has indicated that the 2020 Baseball Season will start as soon given go ahead by the Saskatchewan Health Authority.

Baseball Sask April 24th Statement
On April 23rd, 2020, Premier Moe announced a 5 phase plan to reopen Saskatchewan. The reopening of indoor and outdoor recreational facilities will be in phase 4. The date for this is yet to be determined.
This is all very positive news.
In the mean time, the chances of phase 4 allowing us to start the season in May is doubtful.
We have laid out a number of different scenarios for potential start dates and how the season could be played depending on when the "all clear" is given. They include shifting the season into July or August.
I am confident that we will play ball in 2020. It just won't be the traditional May/June time frame.
If you have not yet registered, you can do so on-line here REGISTER
Thank-you
Duane Krip,
President, PAMBA
Easy On-line registration!

Registration has been Extended!

At a glance:
Jr. Rally Cap (Birth year 2013-2015) Fee: $125.00 Learn More

Sr. Rally Cap (Birth year 2011-2012) Fee: $225.00 Learn More

U11 (Birth year 2009-2010) Fee: $275.00 Learn More

U13 (Birth year 2007-2008) Fee: $325.00 Learn More

U15 (Birth year 2005-2006) Fee: $350.00 Learn More

U18 (Birth year 2002-2004) Fee: $225.00 Learn More

Men's (18 years +) Fee: $225.00 Learn More